We believe in better benefits for all
Clearwater is the benefits platform for independent workers and the companies that encourage them.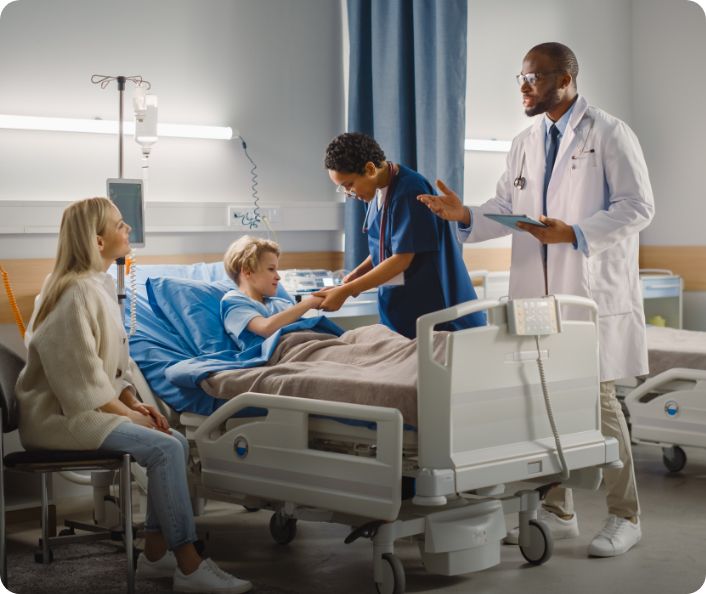 Save Money, Boost Your Healthcare Network, and Reduce Your Risk
Discover how Clearwater's health solution can help you save up to $10,000 annually, give you access to one of the largest PPO networks in the country, and reduce your out-of-pocket risk by 80 percent.
Love from Our Community
Hear it from our members: There's lots to love.
I spent twelve weeks in the ICU. The bills mounted up to about two million dollars. The length of time I was in the hospital I would have been bankrupt. And because of (Clearwater Benefits), I survived that. And my family survived that.
Terry Hooker
Clearwater Member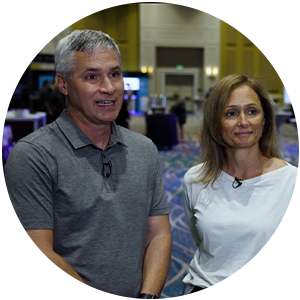 Chad and Jen Beasley
Clearwater Member
Clearwater has made it easier for me, and taken off the (financial) burden from my shoulders (by paying $12,000 less a year for a health plan). Under the old healthcare pricing, I used to say, 'Wow, I'm taking care of one thing, and I'm hurting the other.
Joe Sinnona
Clearwater Member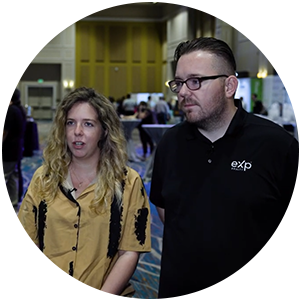 Brandon and Mary Snyder
Clearwater Member
Clearwater took the time to listen and help us explore what would work best for us. Within two months, we had saved enough money through the plan we chose to cover the premium for one month. I highly recommend Clearwater for an honest look at your healthcare.
Ashley A.
Clearwater Member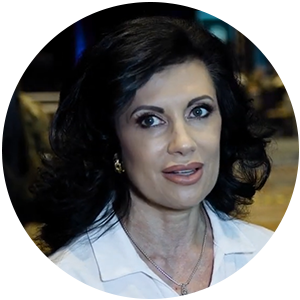 Lois De Armas
Clearwater Member
MADE FOR INDEPENDENT WORKERS
Imagine loving your

healthcare benefits.
People don't want health insurance - they want healthCARE. Many health insurance companies have long fallen short on providing this promise and have left the independent workforce behind. That's where we come in.
We know finding the right health plan can be time consuming and confusing. As an independent you didn't have the benefits department…until now. Our passion is helping you find the best plan for you, at the best price so you get the care you need.
We give you peace of mind so you can focus on following your dreams, knowing that we've got you covered.
The Full Clearwater Network:
We help you find the perfect benefits plan at the best price, and at no cost to you.
With Clearwater, companies and independents get access to a transparent and open marketplace with:
The widest selection of health plan options for independent workers and businesses
Revolutionary health plans only found at Clearwater, including ClearShare, Major Medical, and Supplemental
Every insurance plan on HealthCare.gov
We are there with you every step of the way to make it fast and easy. You might call that a revolution. We call it: Unbelievably Better Benefits.
Free and no-obligation with our Benefits Concierge
Introducing ClearShare
Welcome to ClearShare: Community-powered healthcare coverage
The Simple Logistics
1
Contribute a fixed monthly amount to the community
2
When you have eligible medical expenses, submit your need online
3
ClearShare pays your provider directly
What is ClearShare?
ClearShare plans are just one of the many innovative plans we can offer independent workers.
ClearShare is a healthshare; a nonprofit, membership-based community of individuals established to share eligible healthcare expenses among the community. ClearShare is not insurance, but offers great benefits and up to 60% savings in fixed medical costs.
The future of insurance is actually, well, not insurance. It's caring and sharing.
Revolutionary
Benefits

Designed for
Independent Workers

Built on Transparency and Simplicity
Revolutionary
Benefits
The Power of Choice: Find the best of the best
Get access to the largest selection of plan options. We offer an entirely new realm of possibilities for independents.
Clear Comparison: Understand your options
Your Benefits Concierge will search every plan on HealthCare.gov, as well as major medical plans, then compare them all for you – for free.
New Possibilities: Explore the health share revolution
You'll also have access to a new class of benefits through ClearShare, that offers great benefits at lower prices.
All Day and Night: Connect with healthcare anytime
Plans include free 24/7 telemedicine and mental healthcare with Talkspace.
Designed for
Independent Workers
Custom Plans: Pay for only what you need
We build you a plan that covers exactly what you need, including dental & vision options normally not available to independent workers.
Call the Shots: Enroll year-round
With so many options, we have plans that work around your schedule.
Flexibility: Access care anytime, anywhere
We know that there's never a standard day. Flexibility matters. With the widest range of choices, and 24/7 telemedicine available, you can find care wherever & whenever.
Manage On-the-Go: Integrated and easy app
Seamlessly access all your benefits from one place with our health benefits mobile app.
Built on Transparency and Simplicity
Approvals Everywhere: Feel reassured
ClearShare is a nonprofit with a mission to support your health and help cover your medical expenses. No gotchas here.
Unparalleled Care Support: Rest easy; we've got your back
With Clearwater Care Coordination, it's like having a personal assistant for your healthcare needs. We'll help you find a high quality provider for your labs, imaging, and major procedures. When you use a provider we recommend, your care is free!
Ultimate Transparency: Know exactly what to expect
We have nothing to hide. We offer you easy and clear pricing & benefits, with no fees or markups – ever.
Your Interests Come First: Find your fit
Any plan and every plan. As the only full-service benefits platform for independents, we are here to help every step - your concierge is always just a call away. Best of all, our services are complimentary, no matter what type of plan you choose.
Better care. Better cost.
$8,000*
Average annual savings
80%
Out-of-pocket savings
*Estimate is based on an average of annual data and will not apply to every individual customer.
Ready to get started?
Clearwater Benefits can help you build the perfect health plan by starting with a quote.