We believe in better benefits for the masses
We will help you get into the right plan - even if it's not one of our exclusive offerings.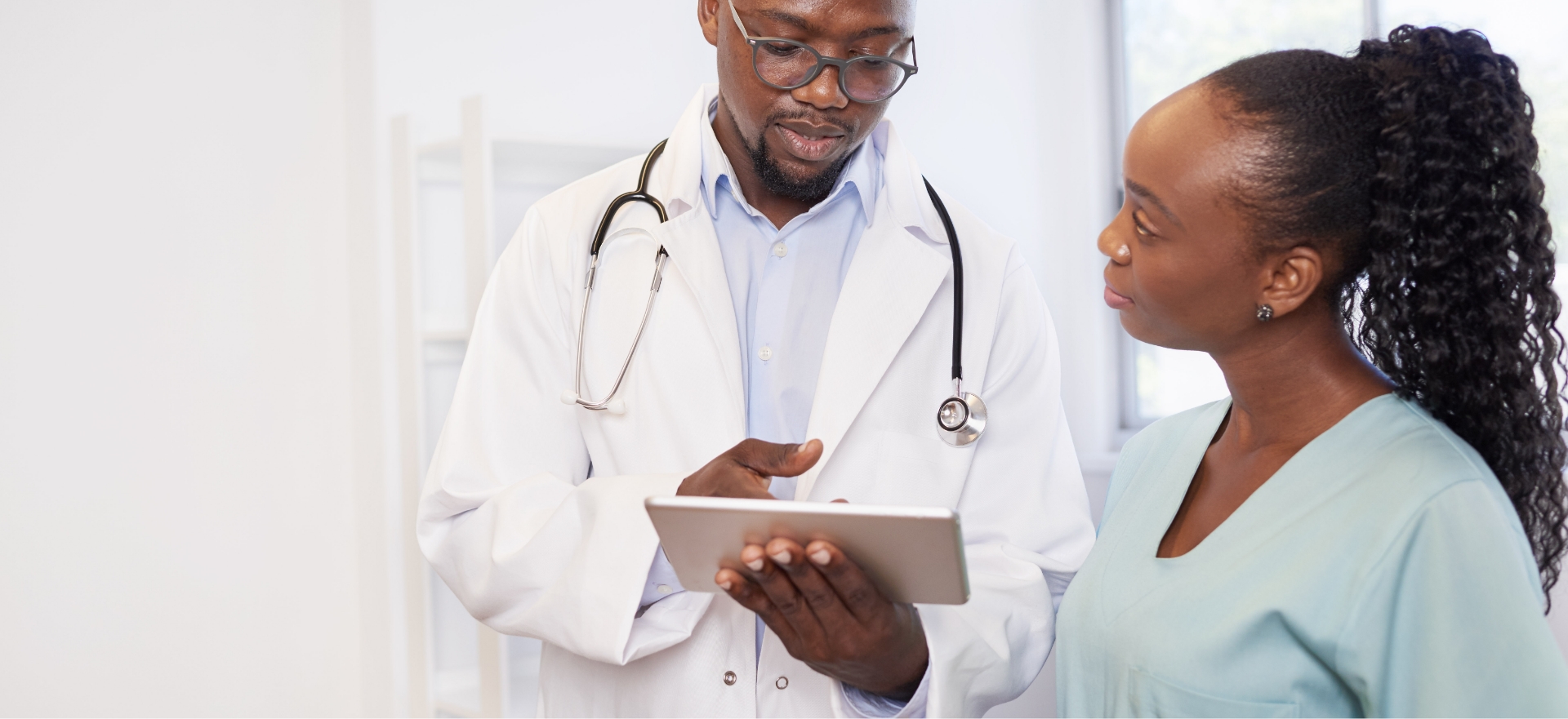 Explore Nationwide Plans and Better Benefits for Independent Contractors
Avoid the headaches involved with finding the right health plan and get unstuck when looking for benefits. Clearwater helps independent contractors across the nation find the best plans for your needs and budget, and can help you save up to $8,000 per year and 80% on out-of-pocket expenses.
Love from Our Community
Hear it from our members: There's lots to love.
I spent twelve weeks in the ICU. The bills mounted up to about two million dollars. The length of time I was in the hospital I would have been bankrupt. And because of (Clearwater Benefits), I survived that. And my family survived that.
Terry Hooker
Clearwater Member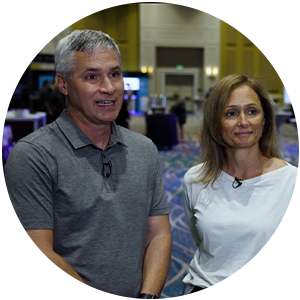 Chad and Jen Beasley
Clearwater Member
Clearwater has made it easier for me, and taken off the (financial) burden from my shoulders (by paying $12,000 less a year for a health plan). Under the old healthcare pricing, I used to say, 'Wow, I'm taking care of one thing, and I'm hurting the other.
Joe Sinnona
Clearwater Member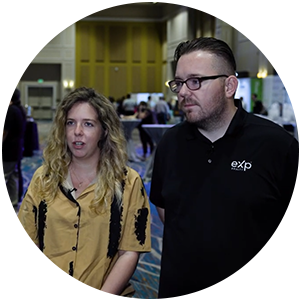 Brandon and Mary Snyder
Clearwater Member
Clearwater took the time to listen and help us explore what would work best for us. Within two months, we had saved enough money through the plan we chose to cover the premium for one month. I highly recommend Clearwater for an honest look at your healthcare.
Ashley A.
Clearwater Member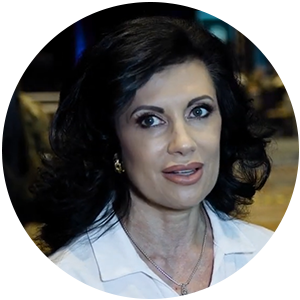 Lois De Armas
Clearwater Member
Healthcare is complicated but Clearwater is straightforward
Healthcare is complicated, and we know finding the right health plan can be time consuming and confusing. Plan specifics are hard to understand, pricing gives you sticker shock, and finding care is difficult to navigate, resulting in you making hasty decisions about when and where to access healthcare.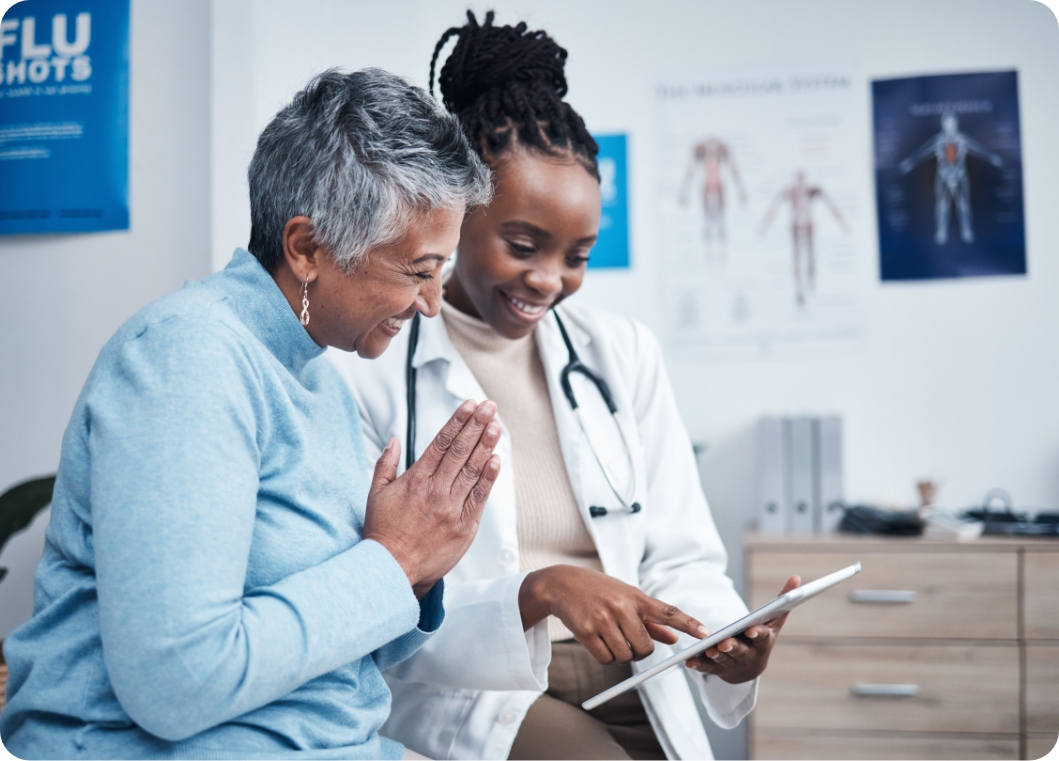 Get guidance on the right plan for you, in minutes
That's why Clearwater is here to help, by getting you into the right plan - even if it's not one of our exclusive offerings. Through our easy to use quote tool, we'll ask some basic questions about the number of people in your household, estimated income, and any pre-existing conditions to help guide you into the right plan—in just under five minutes.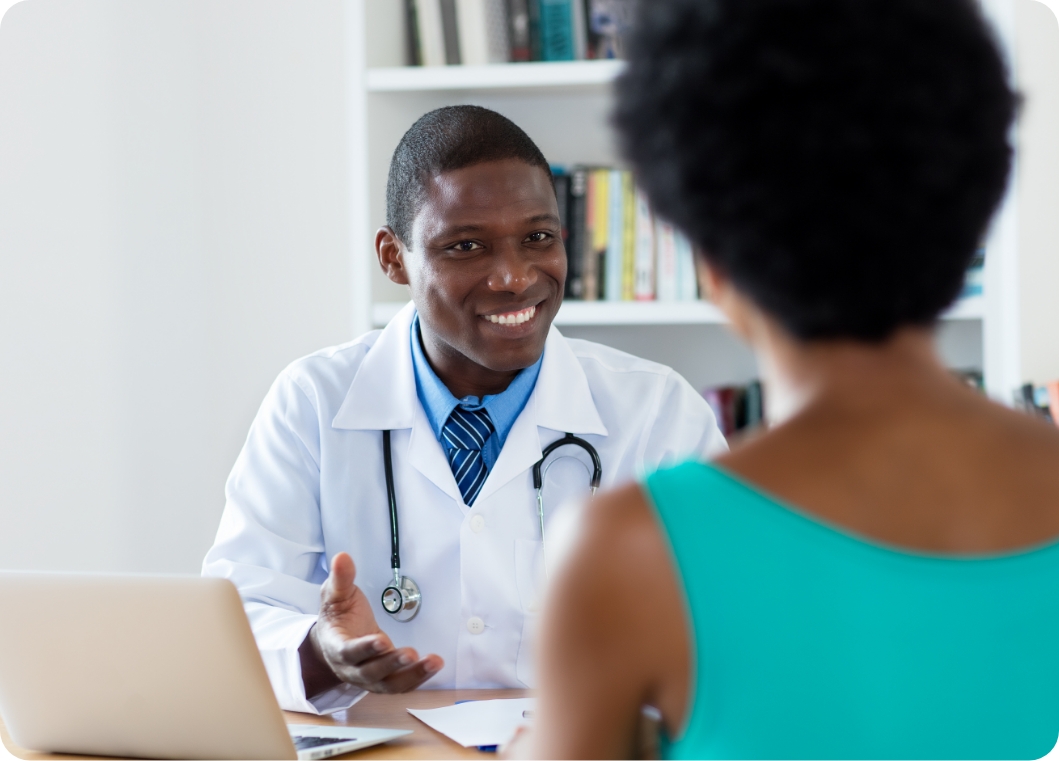 We care about you and your healthcare
At Clearwater, our passion is helping you find the best plan at the best price so you get the care you need.
Whether you're starting a new job or it's open enrollment season at your current one, it's important to make sure you're getting everything you can from your health benefits plan. Even if you're planning to stay on the same plan, open enrollment is a good time to review what else is out there to ensure you're making the right choice.
Available Plans
How to choose the right plan for you


At Clearwater, we offer high-quality health care that fits your budget and your needs. We offer plans to individuals, families, and even businesses. Our unique solutions help you lower your monthly costs and our offerings include a healthshare through ClearShare memberships, Major Medical plans, and also Supplemental Insurance
ClearShare Healthshare
ClearShare is a great fit for individuals and families who are looking to lower their monthly costs and out-of-pocket expenses as much as possible. Because ClearShare is not your traditional insurance plan, we are able to keep the costs low by creating a membership-based program where the plan expenses are shared by all members in the eligible community.
Some administrative work will fall on members and some limitations apply, as outlined in the Member Guidelines, however, Clearwater even provides a care coordinator to help you navigate the complicated healthcare system. Together these guidelines keep costs low for the whole community.
Major Medical
Clearwater's Major Medical plans are best for those who expect to utilize healthcare services more frequently. Members enjoy copays for common services like doctor visits and prescriptions, plus a range of deductible options to control your out-of-pocket costs. If members use Clearwater's Tier 1 Preferred Network, they can access $0 care for many services.
Supplemental Insurance
In addition to health plans, Clearwater offers add-on plans to help round out the care you need. This includes the following supplemental insurance plans to help you build the perfect plan for you and your family:
Vision - See yourself with great vision care with coverage for all of the vision essentials – annual exams, glasses, contacts, and more.

Dental - This dental plan includes preventive, basic, major, and orthodontic coverage tiers, and features no waiting periods and flexibility.

Critical Illness - In the event of an unexpected, sudden illness, you will receive a lump sum payment, allowing you to cover the costs associated with treatment.

Accident - Accidents are unpredictable, but we've got you covered. Receive a lump sum to cover you in the case of any ER procedures.

Life - Enjoy the peace of mind that Voluntary Term Life provides, and your loved ones will value a benefit that can help guarantee a secure future if the unthinkable should happen.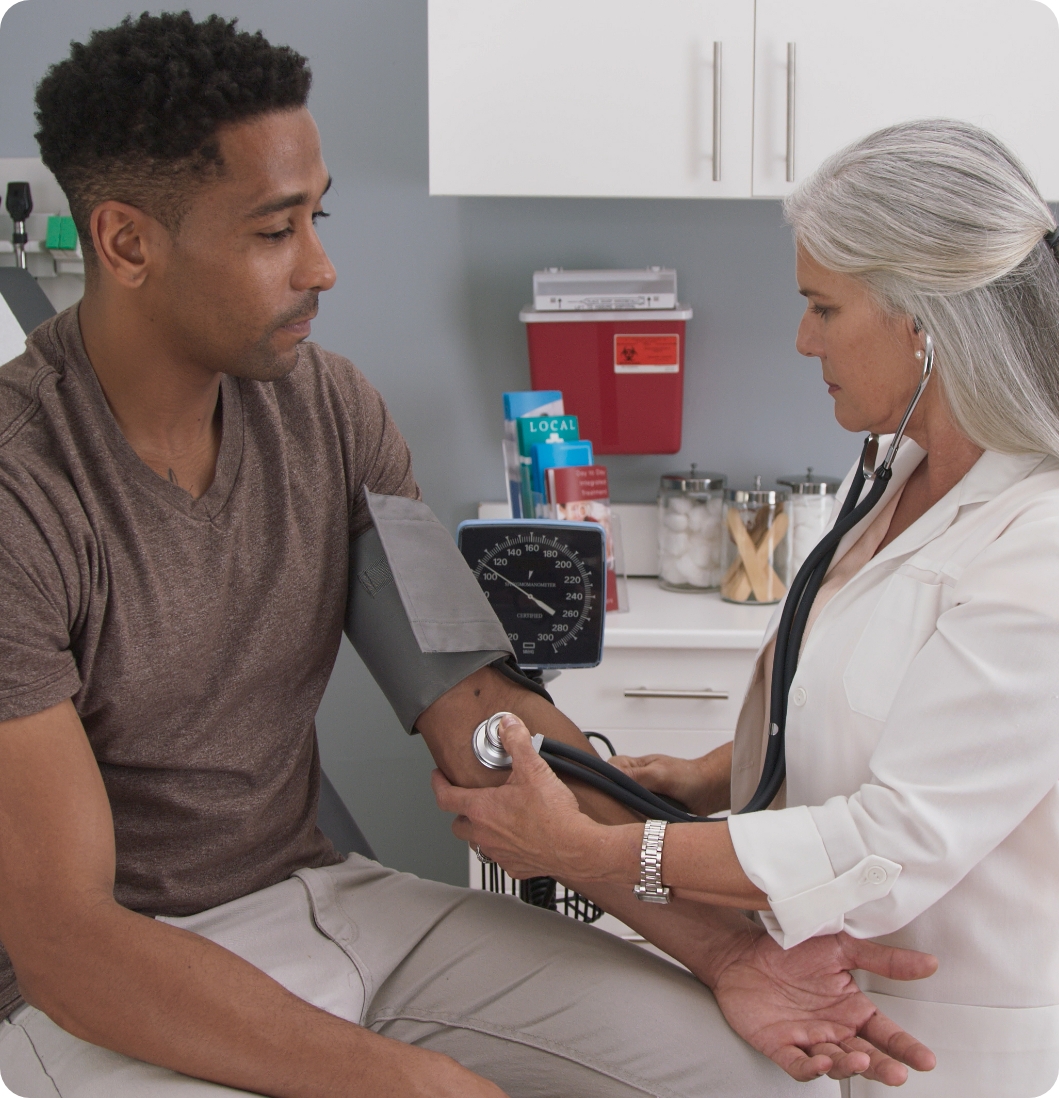 Steps to Consider Before Choosing Your Health Plan
At Clearwater, we don't think you need to choose between your health and your wallet. You deserve lower monthly and out-of-pocket costs, better healthcare, and help navigating the healthcare system. Here are some important things to consider when evaluating your health benefits needs:
Your family's needs
If you're married or have children, don't forget to factor in their needs too. For example, do you have young children who will need annual health checks, or a spouse with ongoing treatment?
Open enrollment
What is the eligible window for you to change your current health benefits plan? Note that if you're purchasing health insurance through a government-run exchange, open enrollment generally starts in the fall and can vary by state, so don't forget to review your situation and any upcoming changes to make sure you are getting everything you need from a healthcare plan.
Coverage options
Consider both individual or family plans both inside and outside of an employer and what degree of coverage you need when selecting a plan.
Check the premiums, co-pays, and deductibles
Out-of-pocket costs can get complicated and take a toll on your budget. Take the time to consider what services you might need over the next year, and look at what costs might be associated with those services under each plan you're considering.
Research provider networks
Make a list of the providers you and your family may use in the next twelve months. This includes physicians and specialists, and even specific hospitals, clinics, or pharmacies. Do a double check with your benefits consultant during open enrollment to review each plan you're considering and see if your preferred providers are included.
Make sure your medications are covered
Create a list of your medications and note whether you take name brand prescription drugs or generic drugs. Name brand or patented drugs can be pricey, and generic drugs are generally lower in cost, so finding a plan that meets your needs and your budget will be key!
There's More with Clearwater's Care Coordination Team!
The benefits of Clearwater don't just stop when you enroll. With Clearwater's Care Coordination Team, members get a dedicated, white glove resource to help you find high-quality, fair priced providers for the labs, imaging, and major procedures you may need. We do the research and legwork, saving you time, too.
Plus, when you use the providers we recommend, your out-of-pocket costs are waived, and you'll get your care for free. That's right. Free!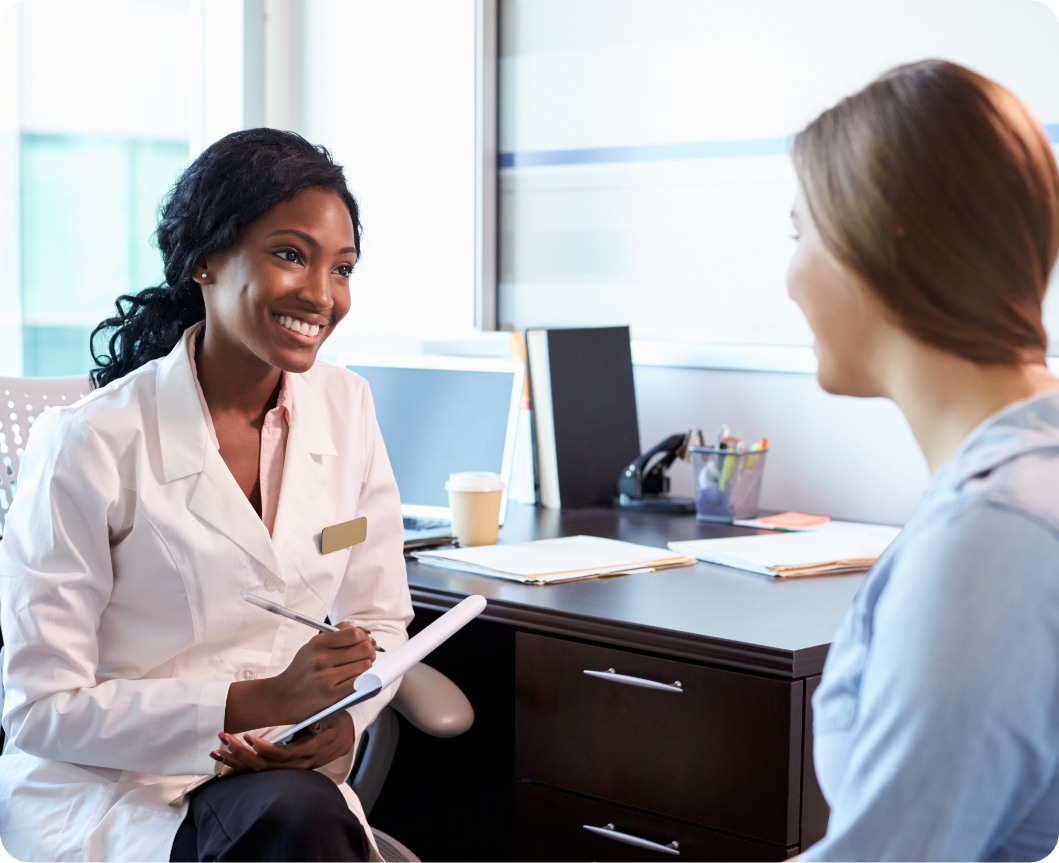 Ready to get started?
Together, we'll explore your options and find your best path forward.