Schedule a free consultation today
Our team of benefit consultants are here to help explain all plan choices and costs to find the best plan to meet your needs.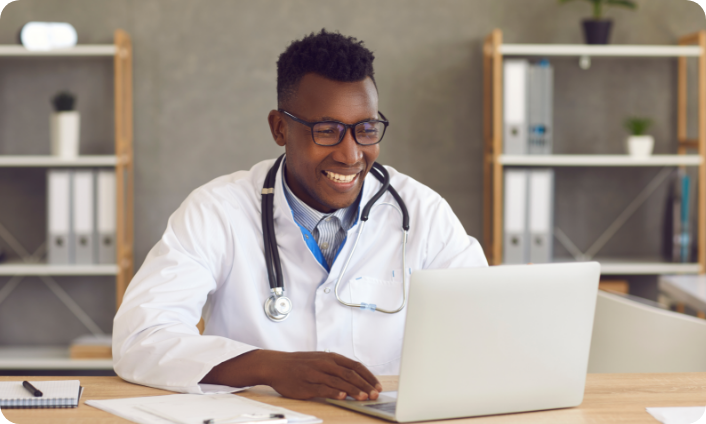 Schedule a Consultation
If you are a current member needing help or have a quick question,
please visit our Support page.
Join a Webinar
Select a plan from the dropdown below to join a webinar now.